Water Injection Pump Packages for Use in Ecuador
August 18, 2014 Welcome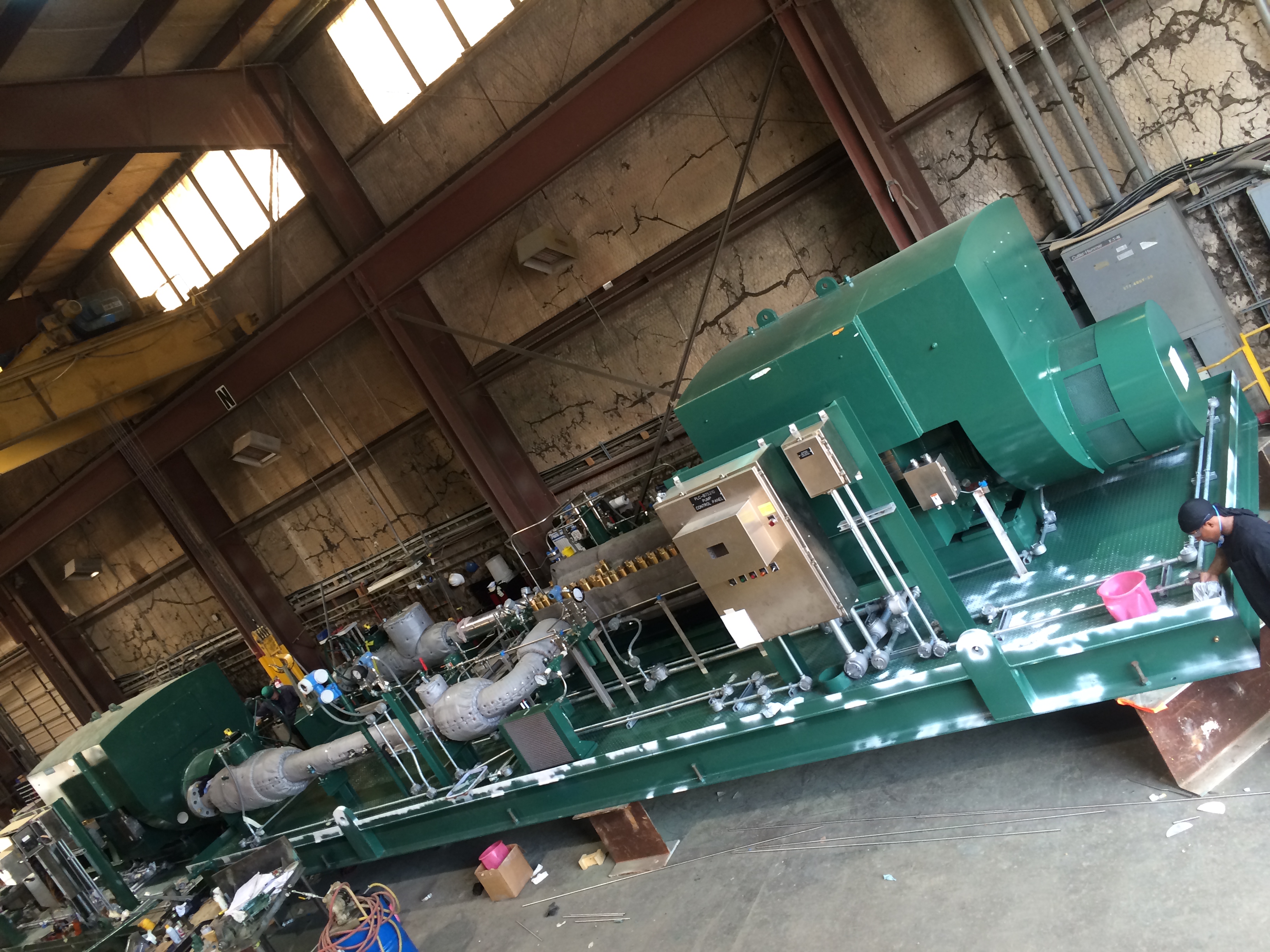 Bombas de Inyección de Agua con Cuarto de Control de Potencia para Petroamazonas EP – Ecuador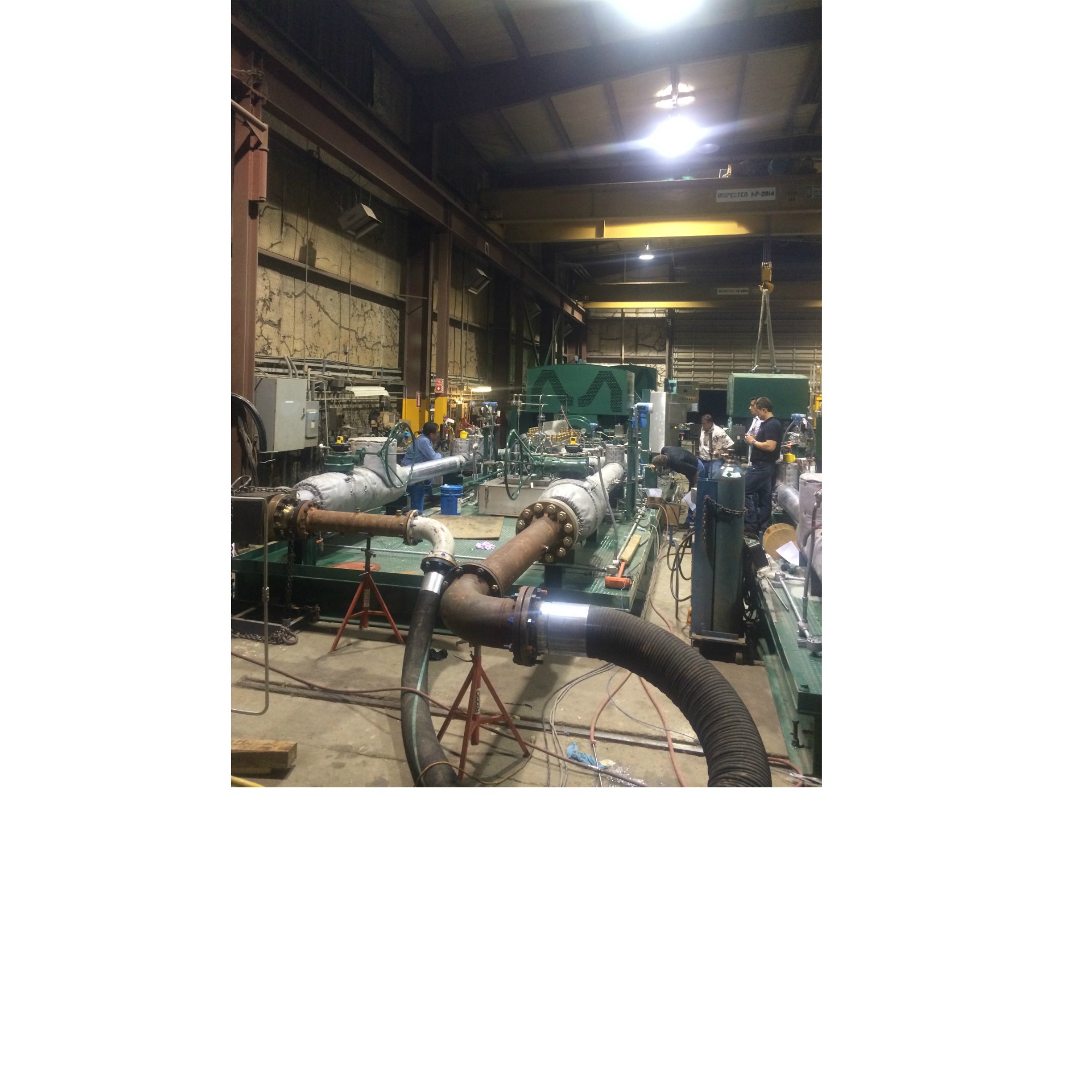 Bombas de Inyección de Agua con Cuarto de Control de Potencia para Petroamazonas EP – Ecuador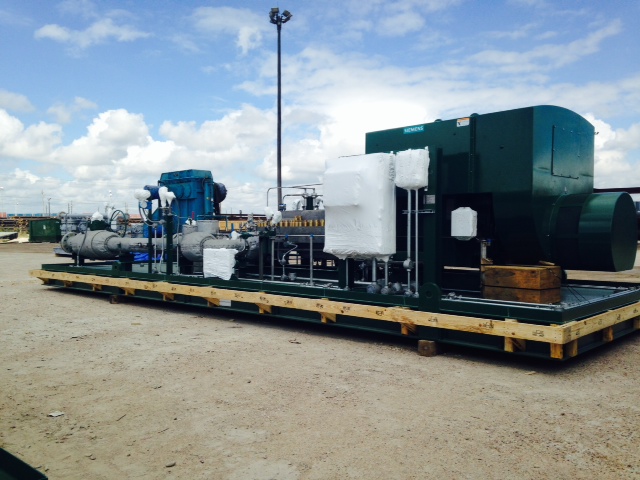 Bombas de Inyección de Agua con Cuarto de Control de Potencia para Petroamazonas EP – Ecuador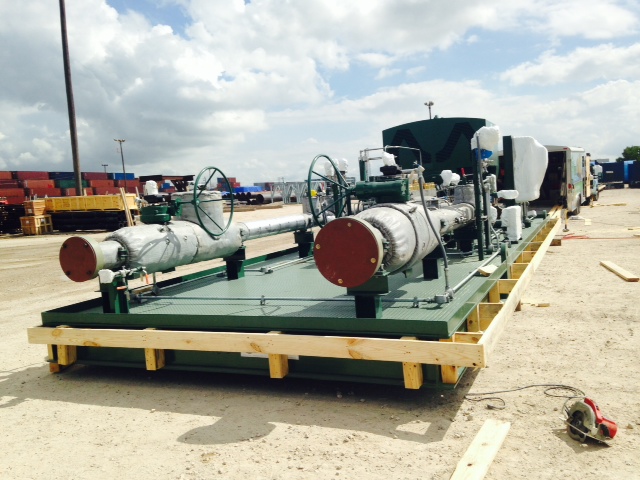 Bombas de Inyección de Agua con Cuarto de Control de Potencia para Petroamazonas EP – Ecuador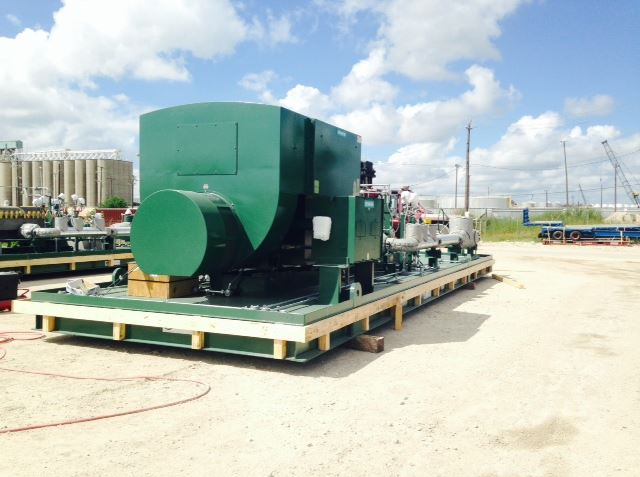 Bombas de Inyección de Agua con Cuarto de Control de Potencia para Petroamazonas EP – Ecuador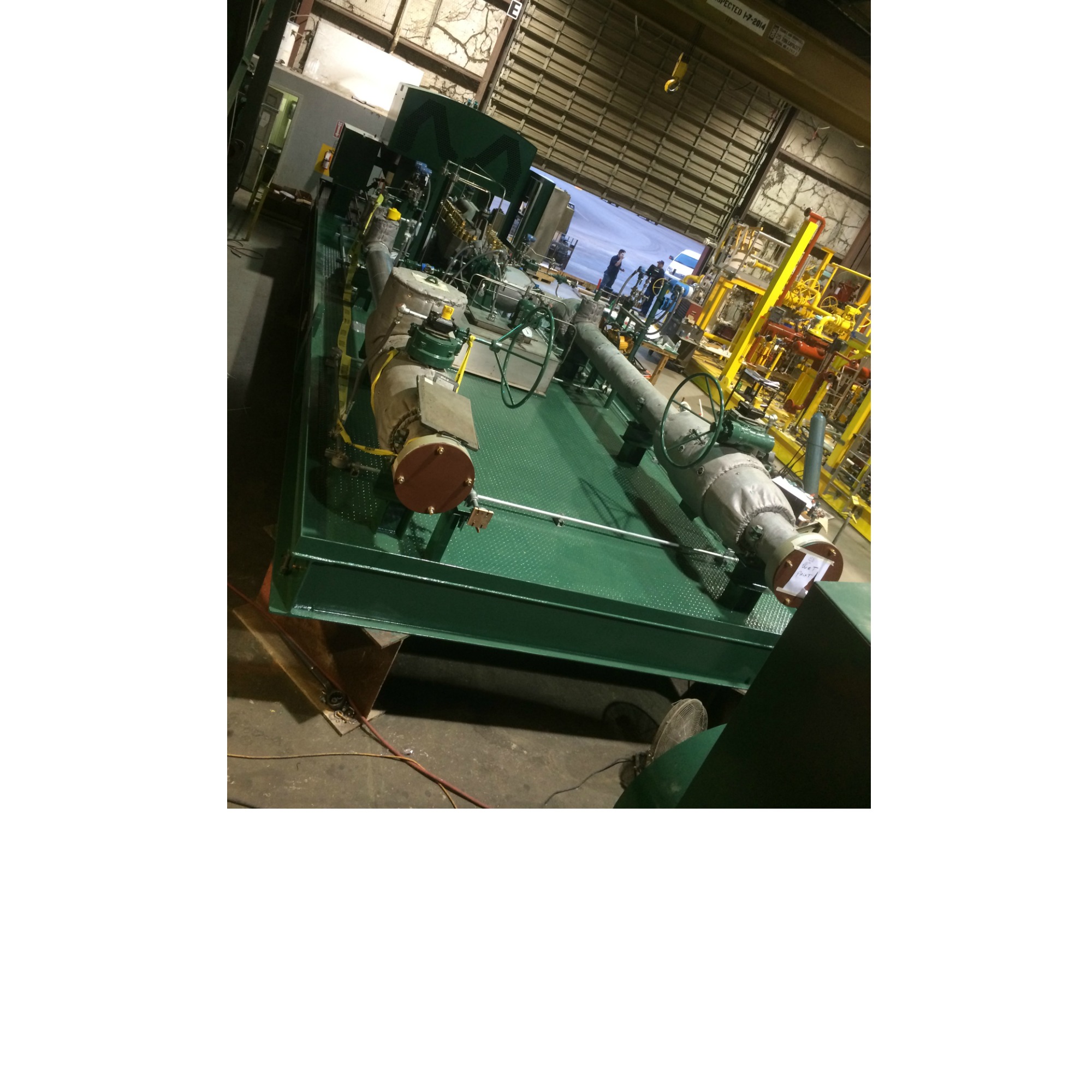 Bombas de Inyección de Agua con Cuarto de Control de Potencia para Petroamazonas EP – Ecuador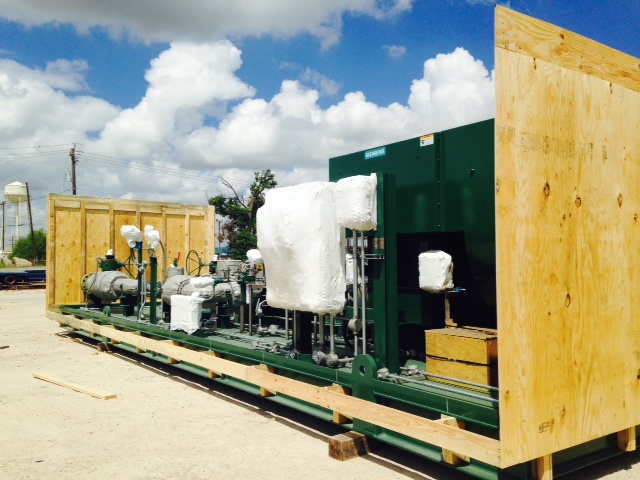 Bombas de Inyección de Agua con Cuarto de Control de Potencia para Petroamazonas EP – Ecuador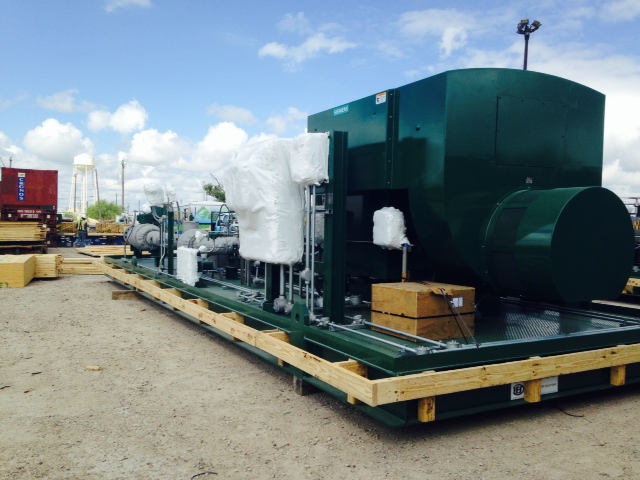 Bombas de Inyección de Agua con Cuarto de Control de Potencia para Petroamazonas EP – Ecuador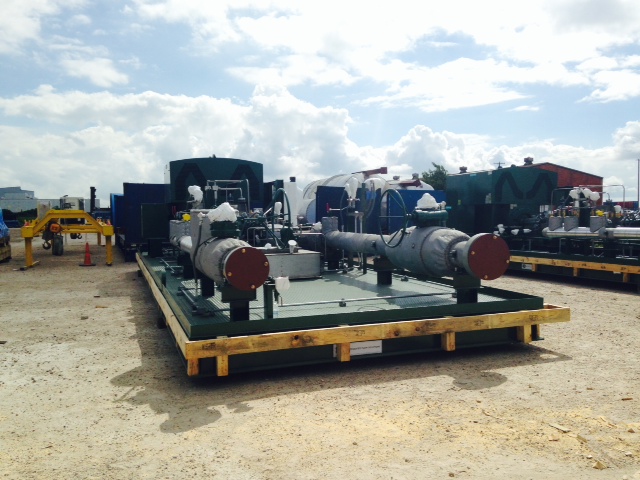 Bombas de Inyección de Agua con Cuarto de Control de Potencia para Petroamazonas EP – Ecuador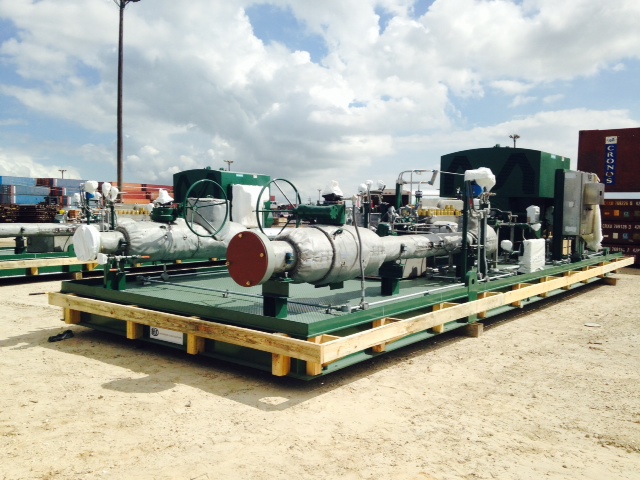 Bombas de Inyección de Agua con Cuarto de Control de Potencia para Petroamazonas EP – Ecuador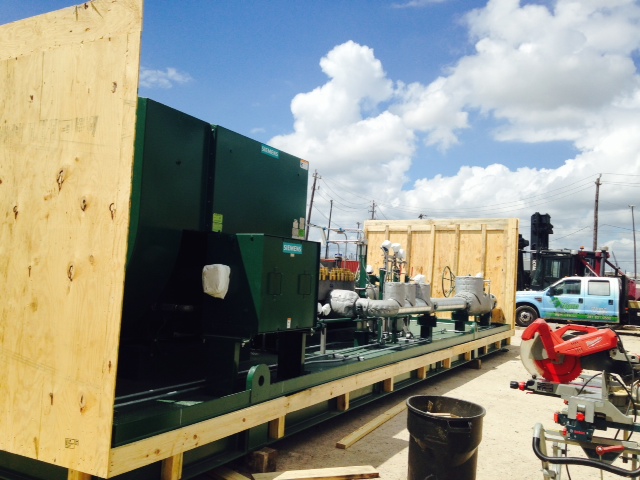 Bombas de Inyección de Agua con Cuarto de Control de Potencia para Petroamazonas EP – Ecuador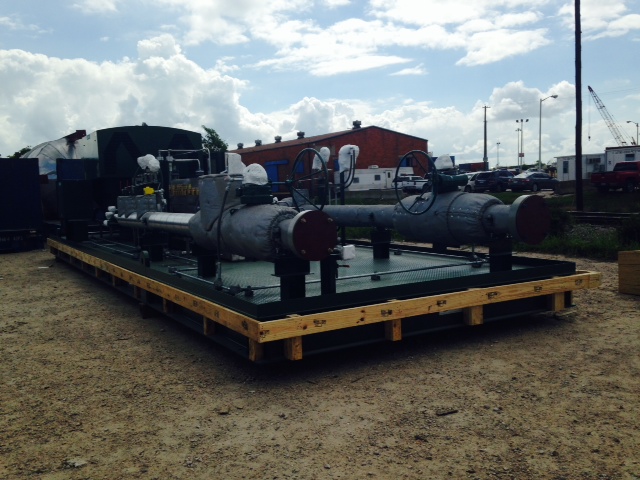 Bombas de Inyección de Agua con Cuarto de Control de Potencia para Petroamazonas EP – Ecuador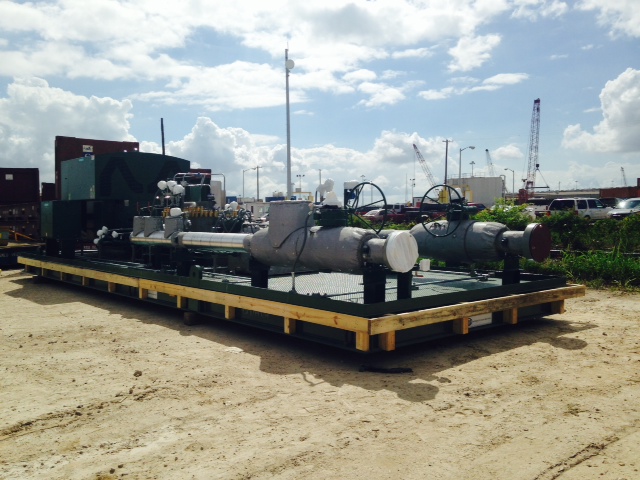 Bombas de Inyección de Agua con Cuarto de Control de Potencia para Petroamazonas EP – Ecuador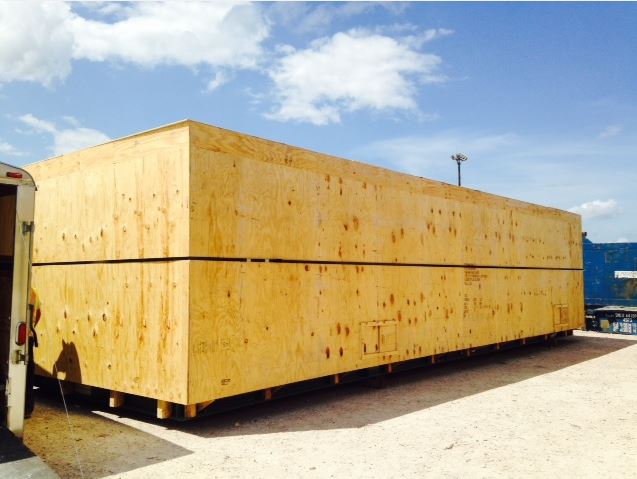 Bombas de Inyección de Agua con Cuarto de Control de Potencia para Petroamazonas EP – Ecuador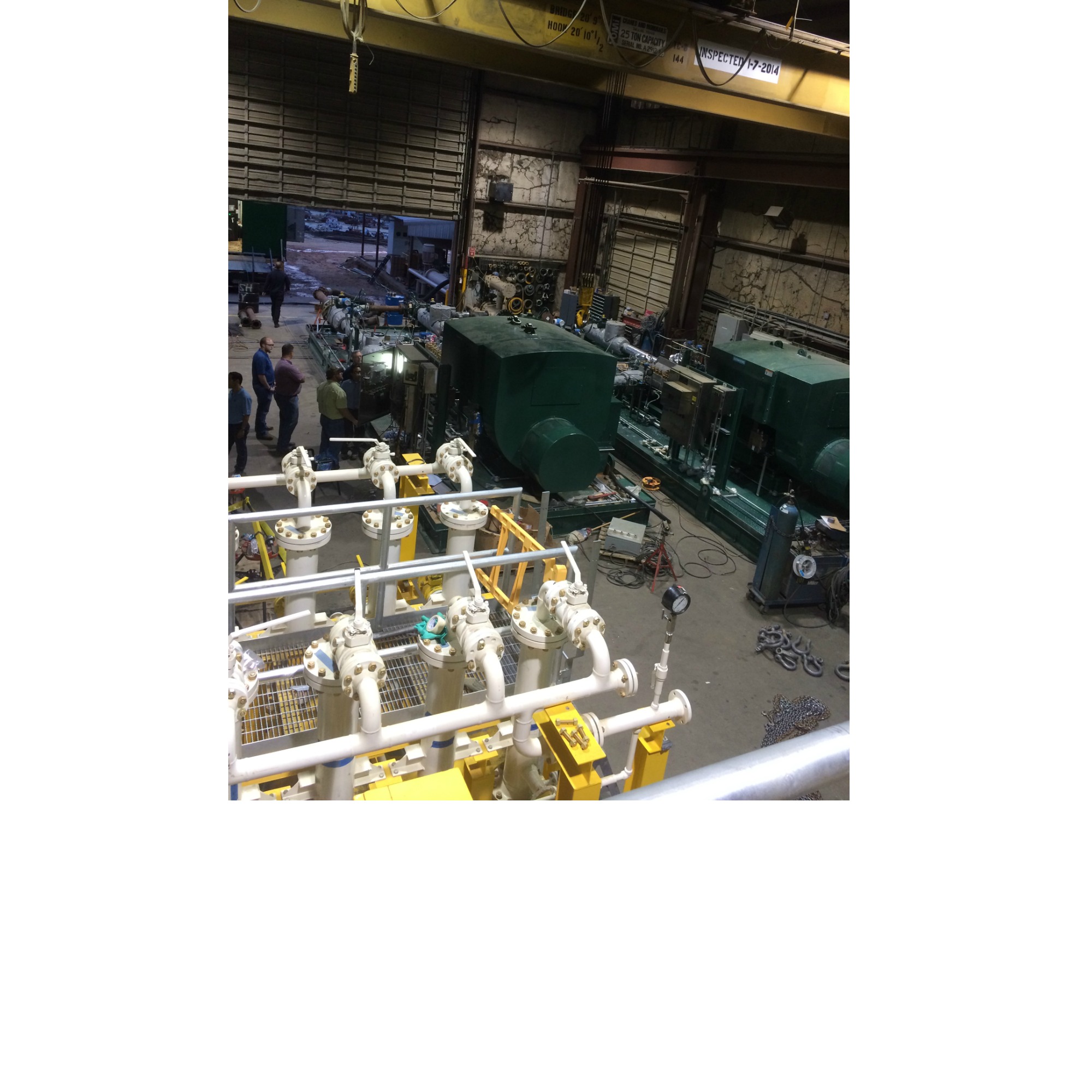 Bombas de Inyección de Agua con Cuarto de Control de Potencia para Petroamazonas EP – Ecuador
Project Overview
Ecuador's Petroamazonas EP, a unit of state oil company Petroecuador, is engaged in the exploration and development of oil reserves in Ecuador. The company operates blocks 7, 15, 18 and 21, and is developing block 31.
Petroamazonas EP issued a public tender for the following equipment to be installed in OSO B, Block 7:
4 package water injection pumps / motors / control panels according to Petroamazonas EP Specifications
2 medium voltage power control buildings with variable frequency drive and all motor control switchgear according to Petroamazonas EP Specifications
Project Specs
4 water injection pumps; Capacity: 1000 GPM @ 2500 PSIG differential pressure
4 electric motors with TEAAC enclosure, 4000V / 3PH / 60HZ, 1.15 SF, 2000HP
2 medium voltage variable frequency drive, free standing, 25 pulses minimum active front type, with isolation transformer, rated for 4160 VAC, 3 phase, 3 wire, 60 Hz, 42 kA bus bracing minimum, and capable to drive a water injection pump with a 2000 horse power 4000 v motor with SF 1.15 inverter duty
2 power control buildings with VFDS, air conditioning, and motor switch gear
Project Contracted by
Petroamazonas EP, Ecuador
For Use in
OSO B, Block 7
The Challenge
About 90% of Petroamazonas EP's oil production comes from mature oil fields, which were discovered between 10 and 30 years ago. These fields have a high produced water cut, which must be separated from the oil & gas stream, then re-injected into wells. Additionally, most of Petroamazonas EP's production is located in the environmentally sensitive Amazon jungle. Petroamazonas EP strives to minimize their impact on the Amazon and prefers modular packages tested to the fullest to minimize site construction.
The IFS Solution
IFS provided four packaged water injection pump/motor packages with all suction/discharge piping/valves on individual process skids for ease in transportation and installation. The two power control buildings contained the variable frequency drives, air conditioning, and motor switch gear in self-contained buildings. Each pump/motor/piping skid was fully tested with the power control building at IFS's Tyler, TX test facility. Each package was then export boxed, trucked to the port of Houston, Texas and shipped via ocean freight to Ecuador. IFS supervised the site installation and startup of the packages.

«