IFS and DXP Partnership
November 28, 2016 Welcome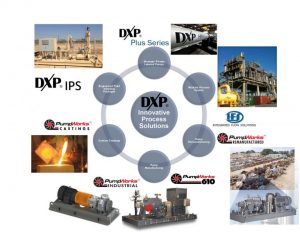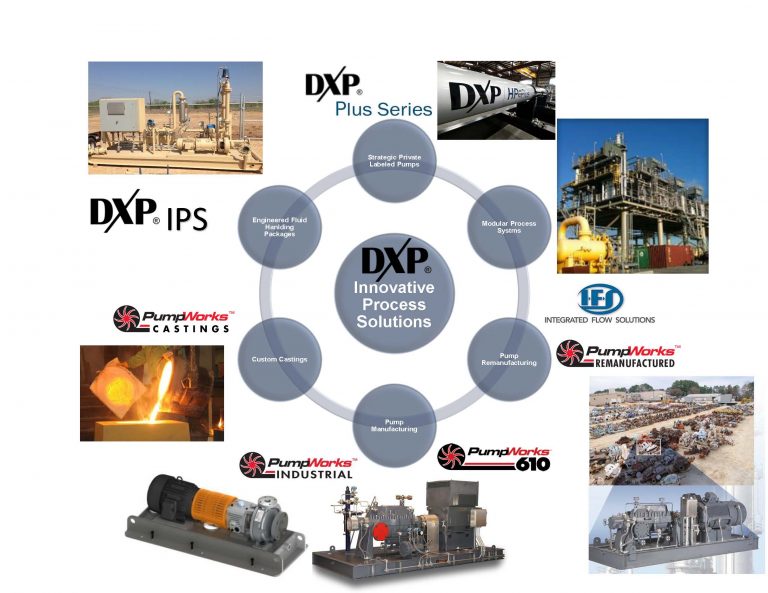 Integrated Flow Solutions was acquired by DXP Enterprises on January 2, 2014. This partnership now provides IFS with a much broader range of midstream oil and gas products and services as follows:
Pumpworks API 610 and ANSI B73.1 centrifugal pumps used in product transfer, LACT units, pipeline and pipeline booster pump applications.
IPS Integrated Pumping Solutions complete, ready-to-install pumping packages. These packages incorporate suction/discharge piping, valves, control panels, electrical starters, etc. to minimize field installation and provide the shortest time from shipment to start up.
HP Plus Series horizontal multistage pumps used in pipeline, booster, and produced water disposal pump applications.
There are also 176 DXP Service Centers across the USA focused on oil and gas producing regions to provide start-up, field service, repair, and overall support for all DXP equipment supplied.

«