Industrial Process Engineering Firm with Extreme Experience
June 21, 2016 Welcome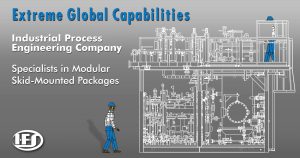 To view IFS's Global Industrial Process Engineering Capabilities, Click  On Image Above
IFS is an industrial process engineering company specializing in modular, engineered-to-order, liquid and gas process packages and systems.
Our plug-and-play process units are shipped skid-mounted and ready to plug-in at customer sites worldwide, no matter how extreme, remote and challenging the location. Our units are used in the industrial process market including Oil & Gas, Power Generation, LNG and Air Quality.
To learn more about our turnkey services and local fabrication option, we invite you to download and review a brief Capabilities Presentation PDF by clicking on the image below.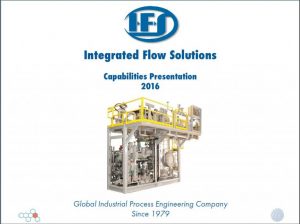 Learn More About IFS's Capabilities as an Industrial Process Engineering Company.

«