Quick Ship Pipeline Pump Package & Variable Frequency Drive
January 28, 2015 Welcome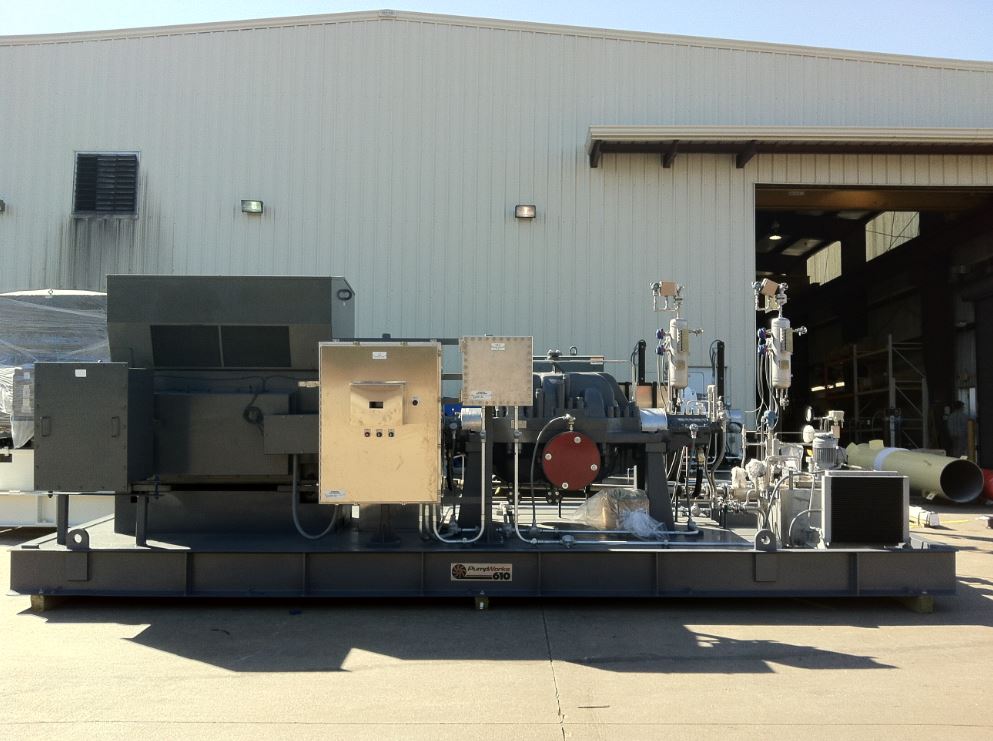 Estación de bombeo de crudo. Campo Cusiana. Entrega de equipos IFS en 12 Semanas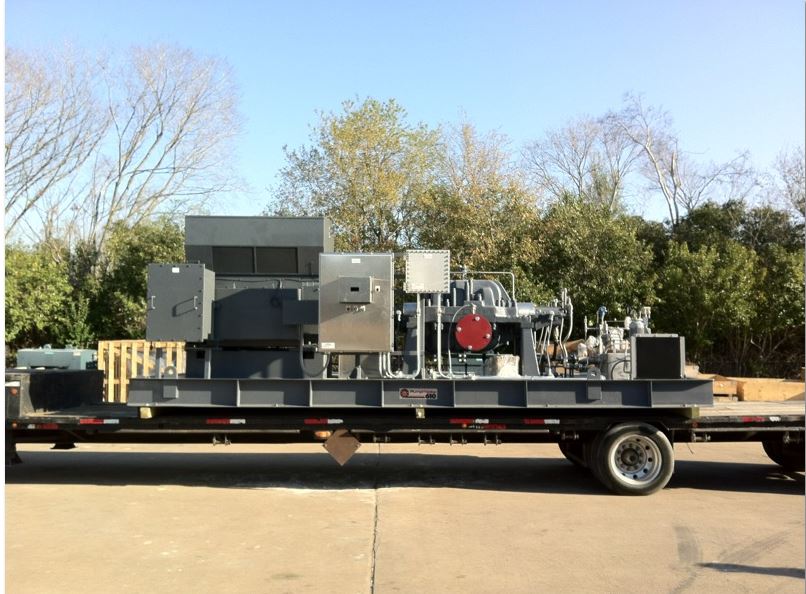 Estación de bombeo de crudo. Campo Cusiana. Entrega de equipos IFS en 12 Semanas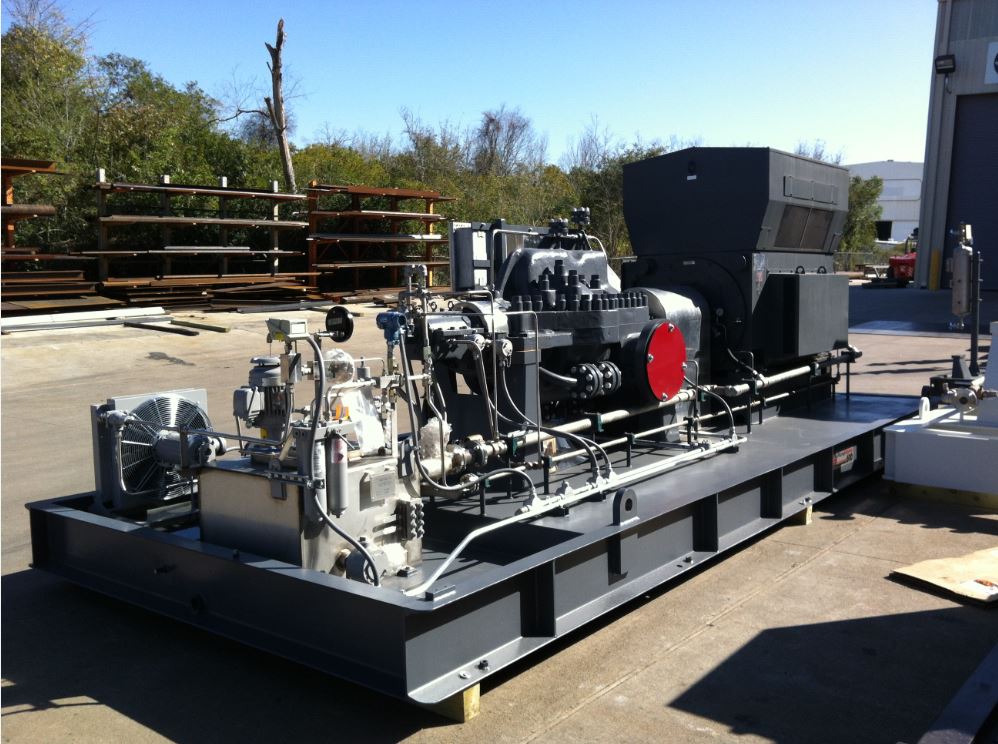 Estación de bombeo de crudo. Campo Cusiana. Entrega de equipos IFS en 12 Semanas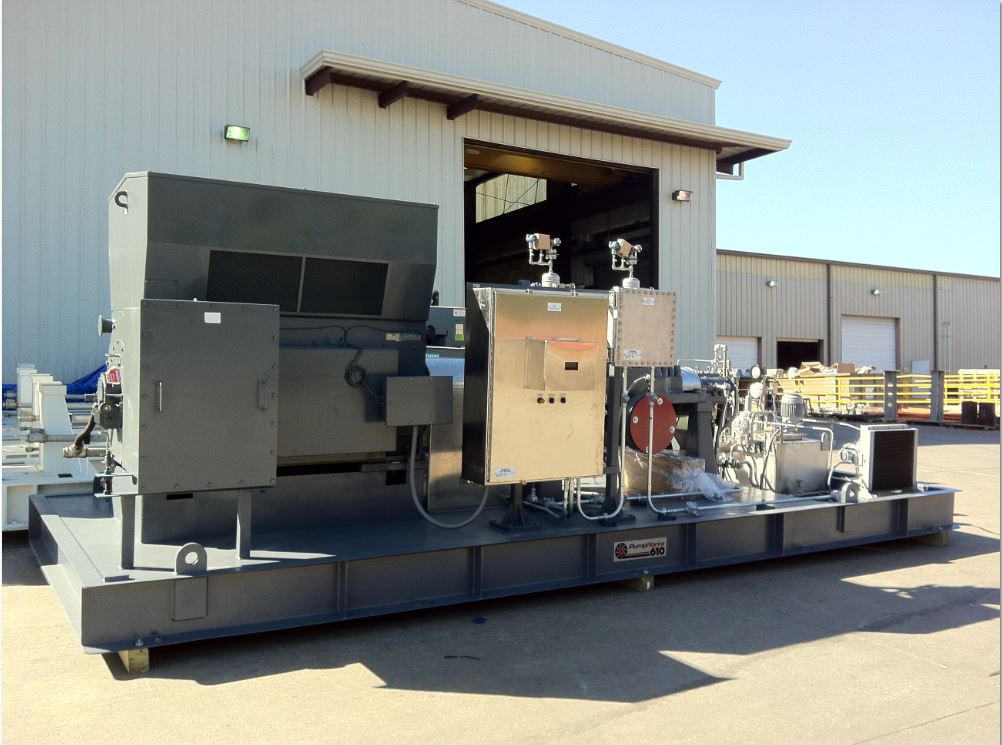 Estación de bombeo de crudo. Campo Cusiana. Entrega de equipos IFS en 12 Semanas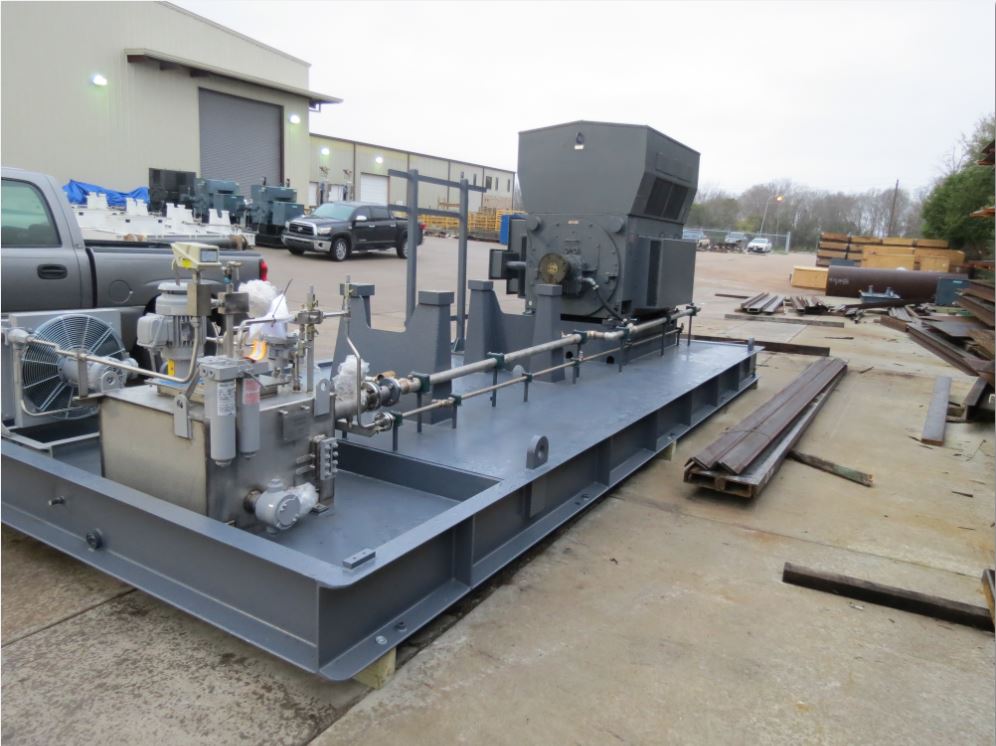 Estación de bombeo de crudo. Campo Cusiana. Entrega de equipos IFS en 12 Semanas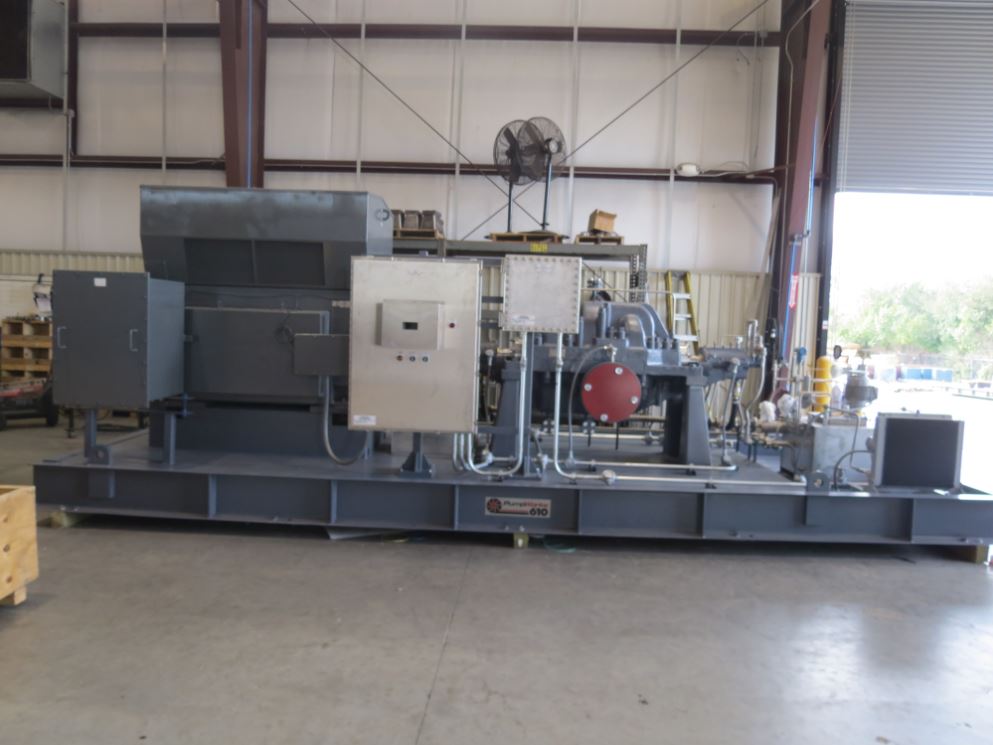 Estación de bombeo de crudo. Campo Cusiana. Entrega de equipos IFS en 12 Semanas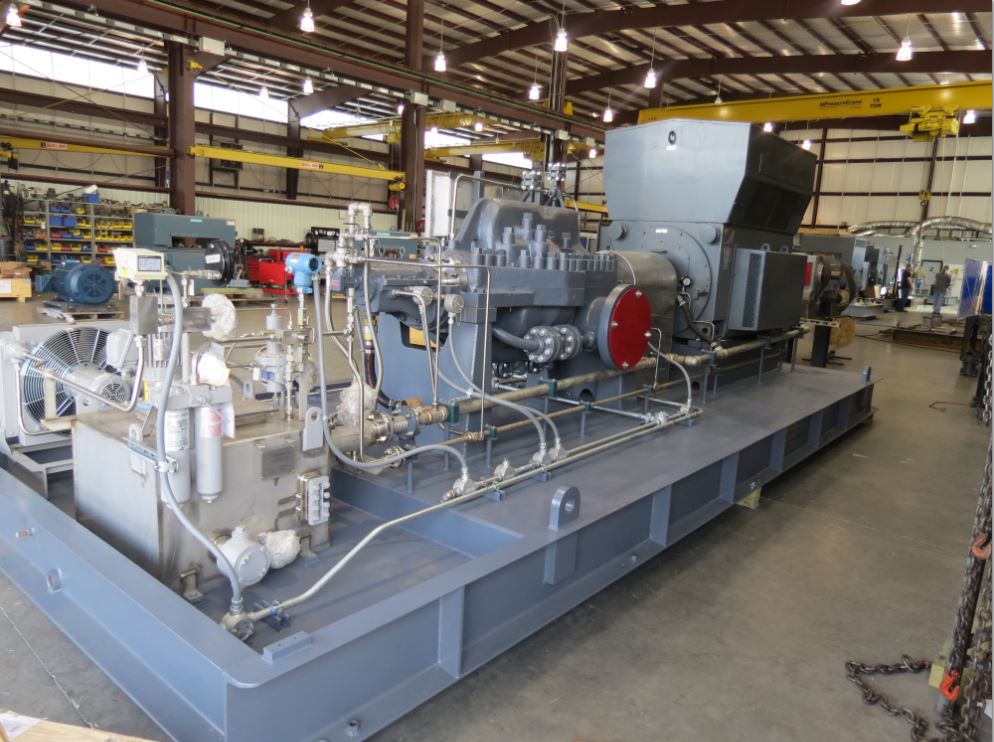 Estación de bombeo de crudo. Campo Cusiana. Entrega de equipos IFS en 12 Semanas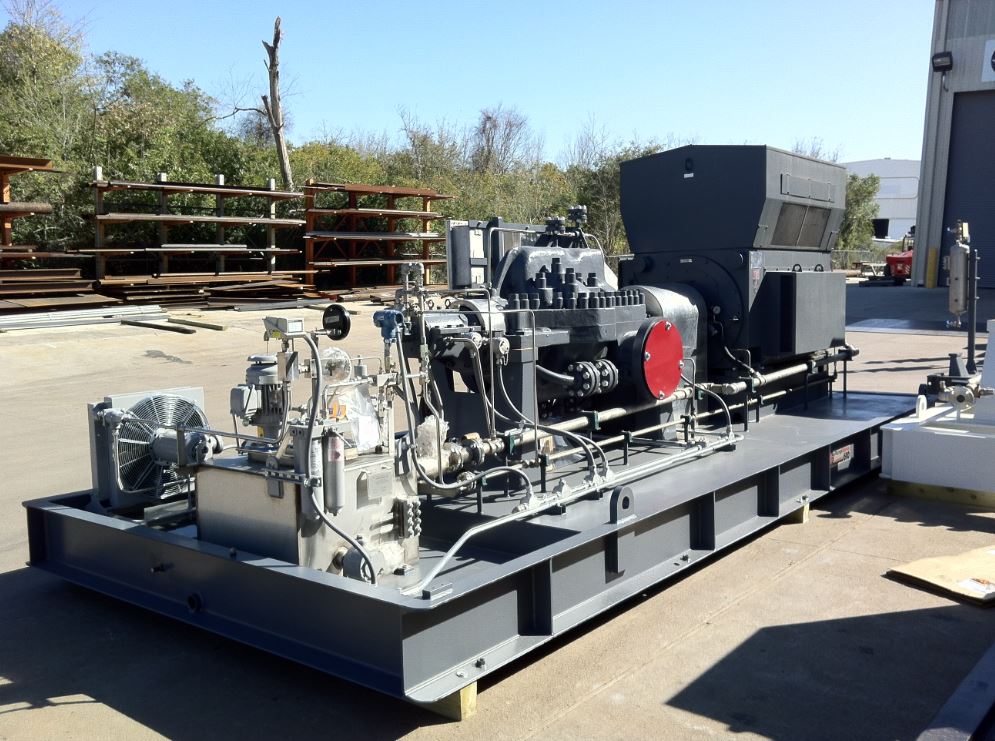 Estación de bombeo de crudo. Campo Cusiana. Entrega de equipos IFS en 12 Semanas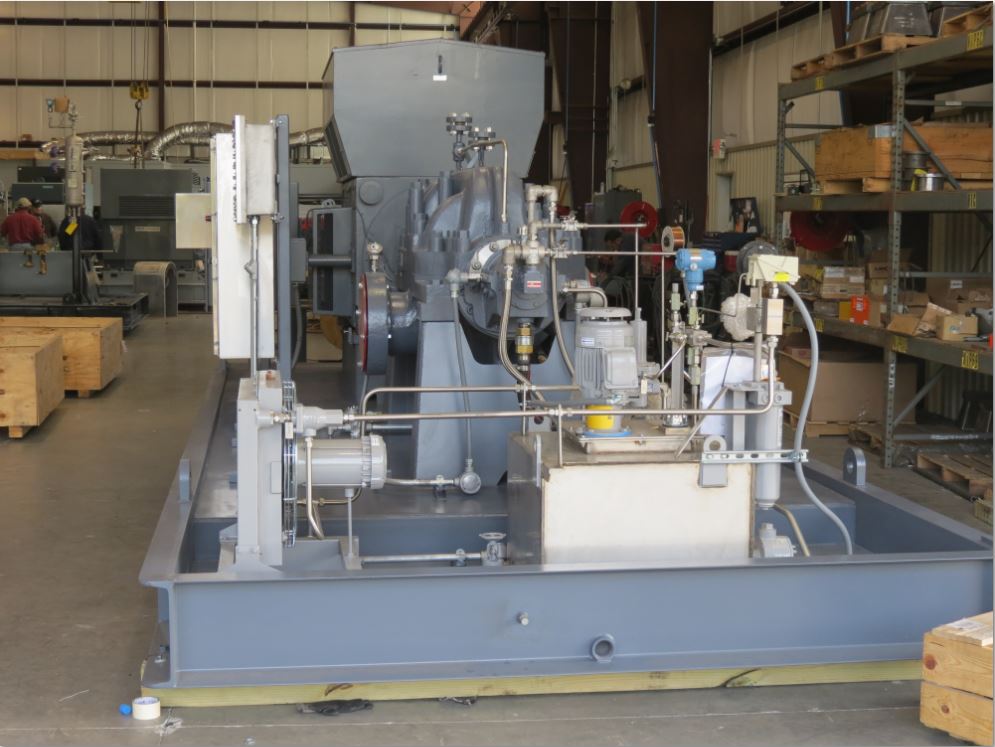 Estación de bombeo de crudo. Campo Cusiana. Entrega de equipos IFS en 12 Semanas
Project Overview
The Cusiana, Cupiagua and Cupiagua Sur fields are the largest oil & gas fields in Colombia, and they produce light crude, which is in large demand on the international market. Ecopetrol S.A. operates the crude oil pipeline system to transport the crude oil from the production facilities to export terminals on the Colombian coast.
The Challenge
Montajes J.M. is a contractor in Bogota Colombia. Montajes contacted IFS regarding Ecopetrol's need for a "quick ship" 12-week delivery crude oil pipeline pump station for the Cusiana field. The requirement was:
Crude Oil Pump Capacity: 100 to 130 MBOPD
Differential Pressure: 1,300 to 1400 psi
Specific gravity: 0.9 / 0.946
Speed: 3,560 RPM
Operating temperature, max: 165 deg F
NPSHR: 30 feet
Most new API 610 pump/motor baseplate deliveries are in the range of one year for this size/type of pump/motor/baseplate. Montajes needed the pump/motor/baseplate, variable frequency drive, valves, and flowmeter in 12 weeks.
Project Contacted By
Montajes J.M.
Bogota, Colombia
For Use By
Ecopetrol S.A.
Colombia
The IFS Solution
IFS offered a remanufactured Union API 610 multistage pump (from IFS's sister company, Pumpworks 610 inventory), a new 4500 hp electric motor, baseplate, variable frequency drive, valves, and accessories in 12 weeks. The completed pump package was tested at the Pumpworks test lab prior to shipping and shipped in the 12-week promised delivery time.

«